SPONSORS

We have a facebook page that is where all the action is happening.
SPONSORS


"The Gippsland Motorcycle club is a social club for riders in the Gippsland area, we hold frequent group rides and events for people of all riding experience levels".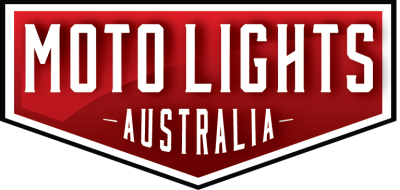 Please also check out the FB page where its all happening. The link is above or click the link below.
Posting rules are in the first pinned post please read them and feel free to join in.

https://www.facebook.com/groups/497665637030035/
 
Our aim as a club is to promote motorcycling in the Gippsland area and welcome all bike types and rider experience. Monthly group rides, social events, charity support and of course all things bikes. We welcome new members and pride ourselves on making them feel accepted. All members are encouraged to come along on rides but not necessary on every occasion. We love our bikes, we love our fun and we love to get our knees in the breeze. So if your like minded then check out the site and visit our Facebook page and we hope to see you at the next ride day. Check the events page on the site for the next group ride or on our Facebook page. There is No politics, No racism, No sexism, No bullying and No nonsense of any kind tolerated.
VISIT OUR EVENTS SECTION.
MAIN SPONSOR